People, we have a serious problem.
I don't know if anybody has noticed this before, but Karate masters out there are freezing.
Yes.
Freezing.
I'm not making this up. Throughout the history of Karate, masters have been cold for a very long time and nobody has tried to help them!
It's terrible!
I mean, just see for yourself: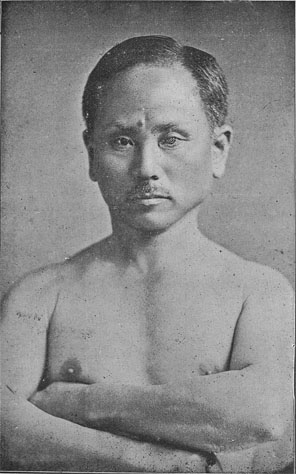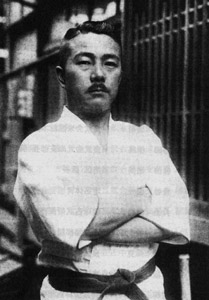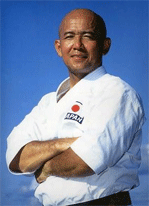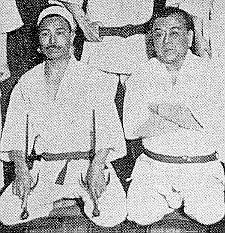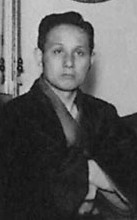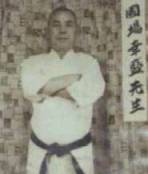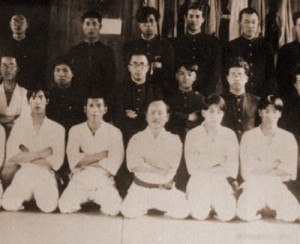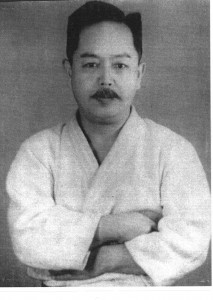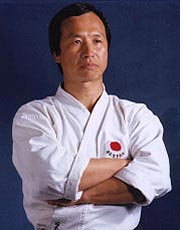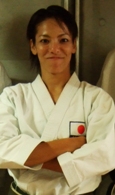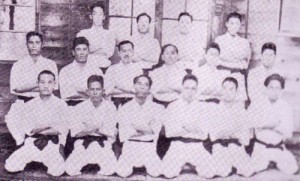 Why has nothing been done?!
Obviously they are too proud to admit that they are freezing, but still, people should have noticed.
It's time for a change, folks. Our Karate masters are freezing and we're doing nothing about it!
Let's save Karate!
Donate $25 to my Paypal account ('jesse@karateby…') and support the 'World Freezing Karate Masters Fund'.
You can make a difference!