Hi there,
It's Jesse here.
I got something important to tell you:
The Karate world is not what it used to be. During the recent modernization
of our wonderful martial art, some CRITICAL details were lost along the way.
What used to be a simple, logical and highly functional martial art has in many
places been reduced to a theatrical spectacle, consisting of impractical techniques,
outdated training methods, inflexible mindsets and so-called McDojos™.
It's time to take a look at what being a Karate practitioner REALLY means.
It's time to step back and rediscover the "essence" of Karate.
Here's the deal:
In the FREE guide below, I will give YOU my exact formula for becoming
a complete "Karate Nerd" through embracing the UNIQUE mindset that separates
those who "get" Karate from those who don't "get it" (and probably never will).
Meaning…
I will show you my PROVEN methods for discovering, exploring and understanding
stuff in Karate you didn't even REALIZE was important – through my usual approach of
blending introspection, knowledge and humor in an easy-to-understand manner.
And I'm sure you'll LOVE it.
Now, take your Karate to the next level.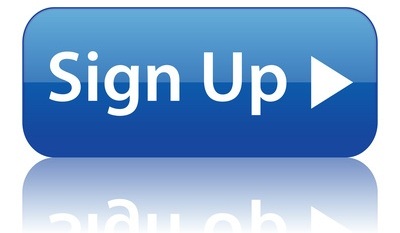 "The mind is not a vessel to be filled, but a fire to be kindled."
– Lucius Plutarchus (46 – 120 AD)